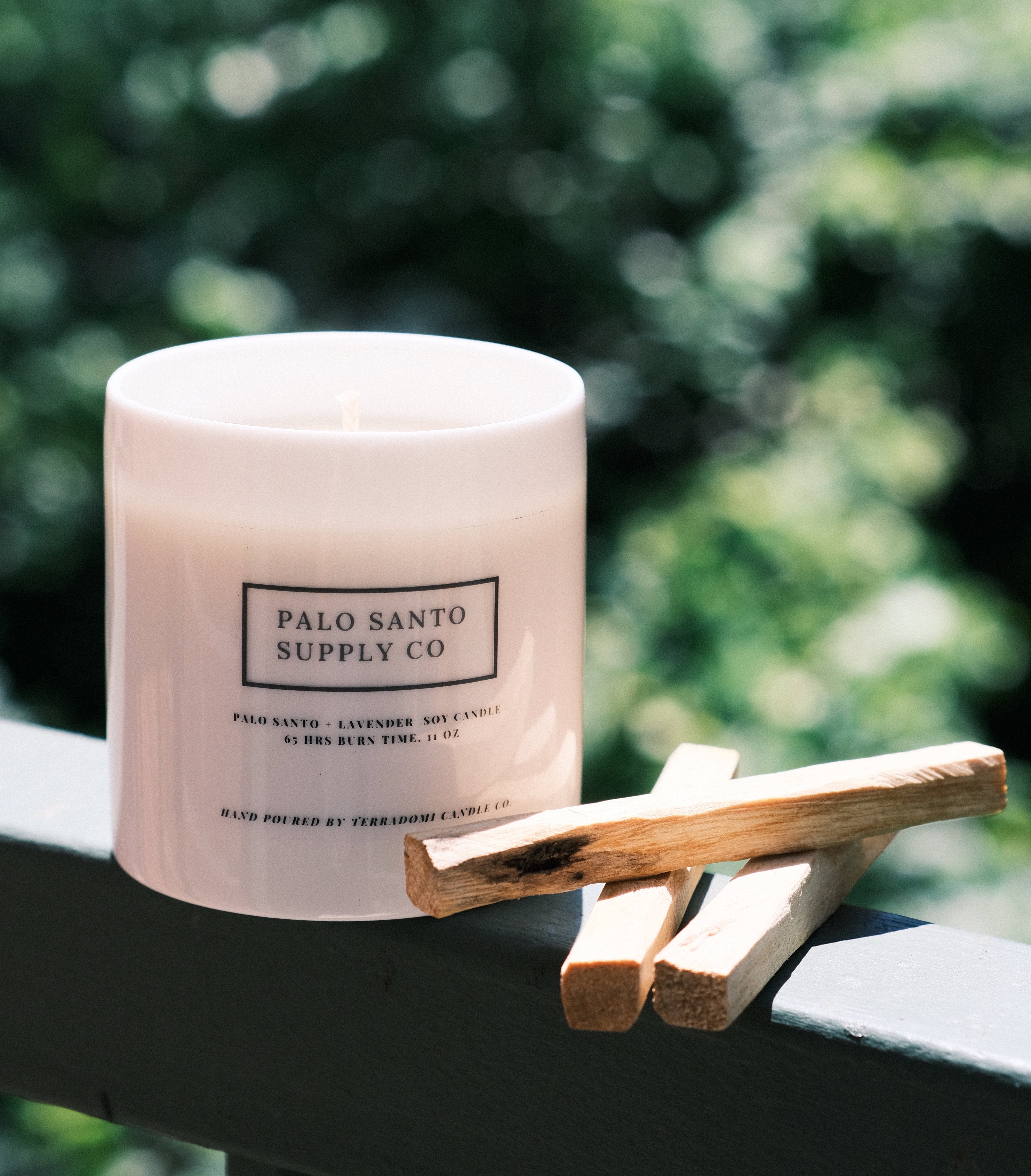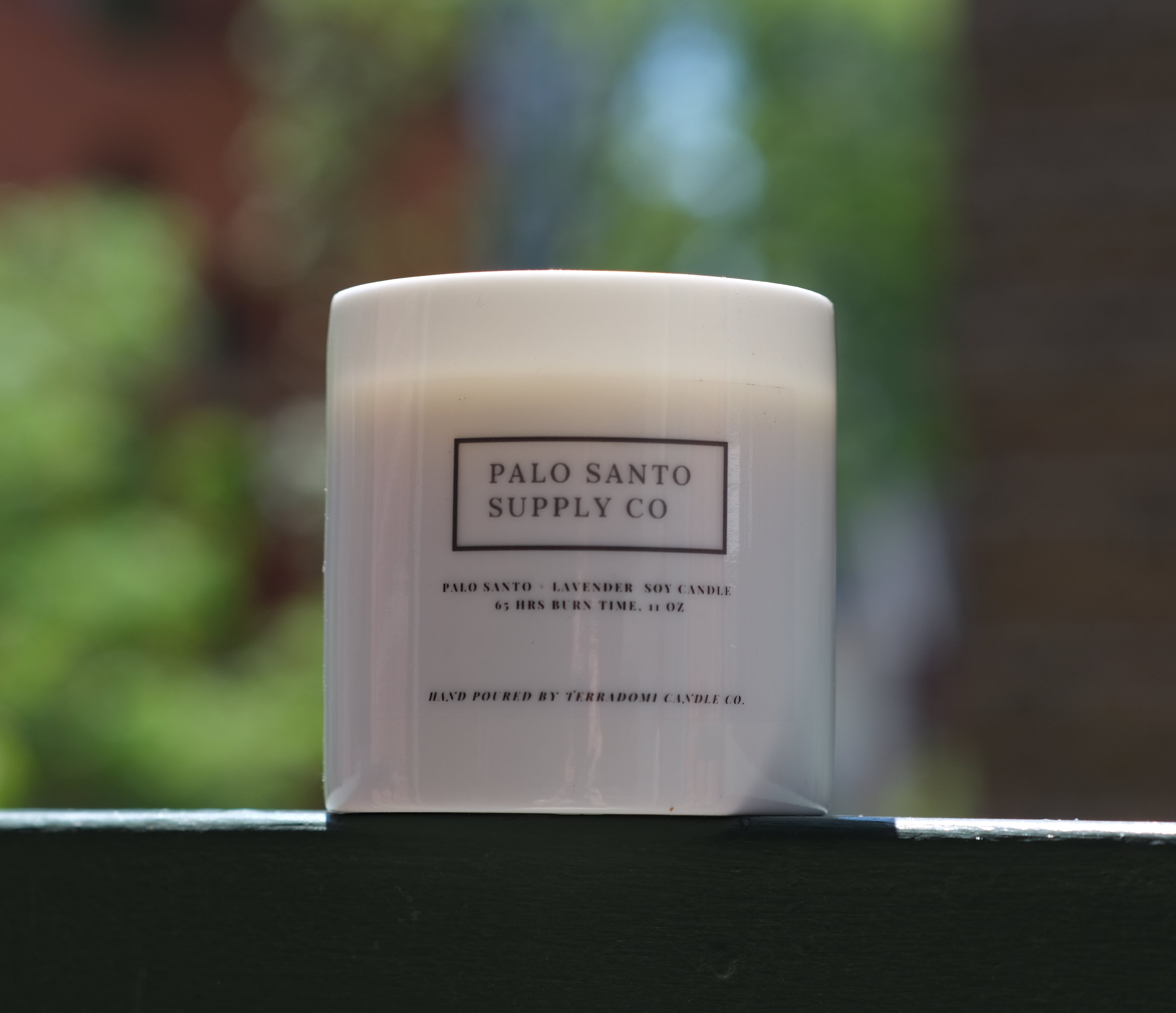 Palo Santo + Lavender Soy Candle (11 oz.)
---
Made from 100% pure Palo Santo essential oil + Lavender extract, premium soy wax, and a cotton wick. 

11 oz. 65 hr. burn time
Hand poured in small batches by Terradomi Candle Co. 
in Toronto, Canada.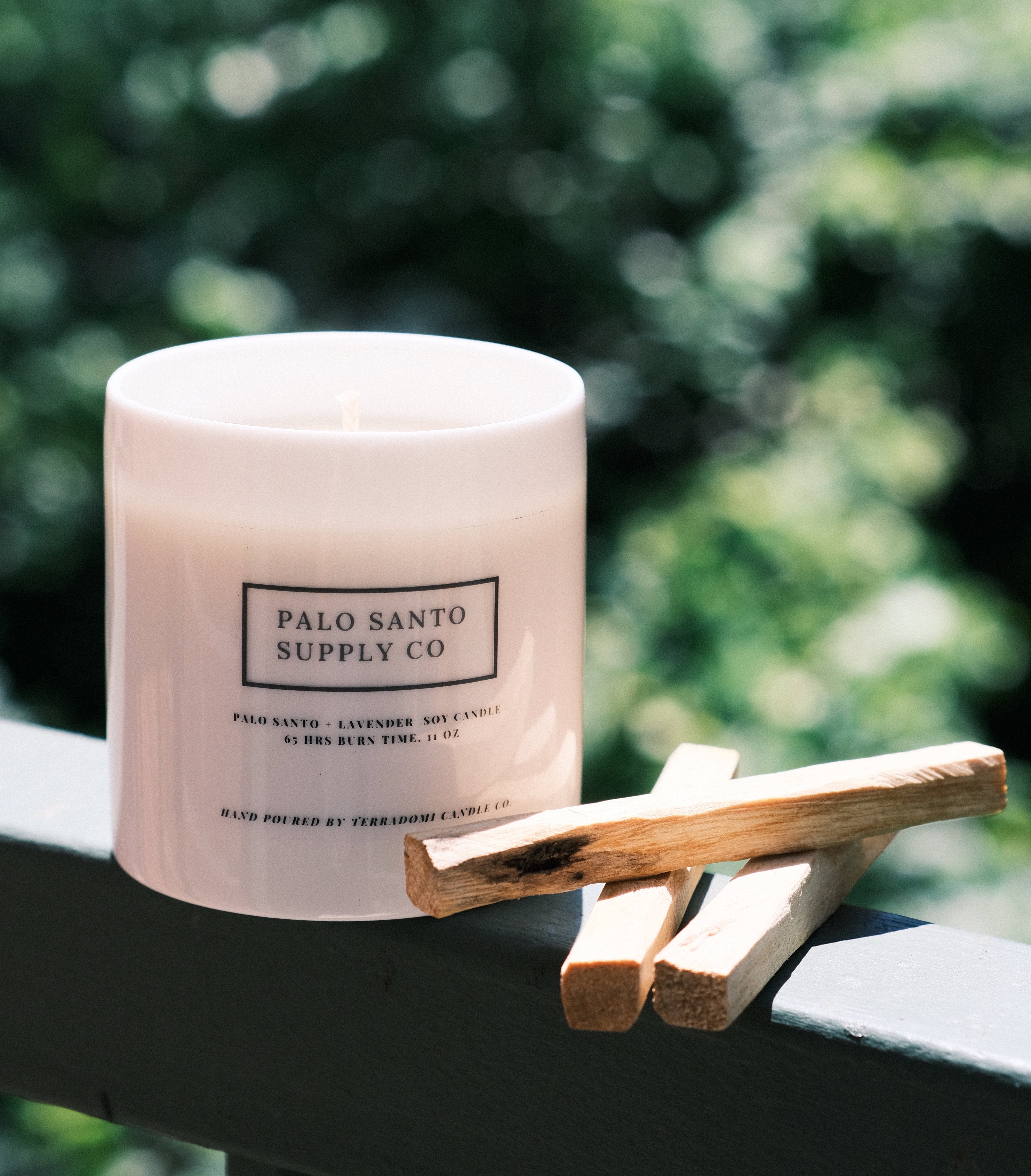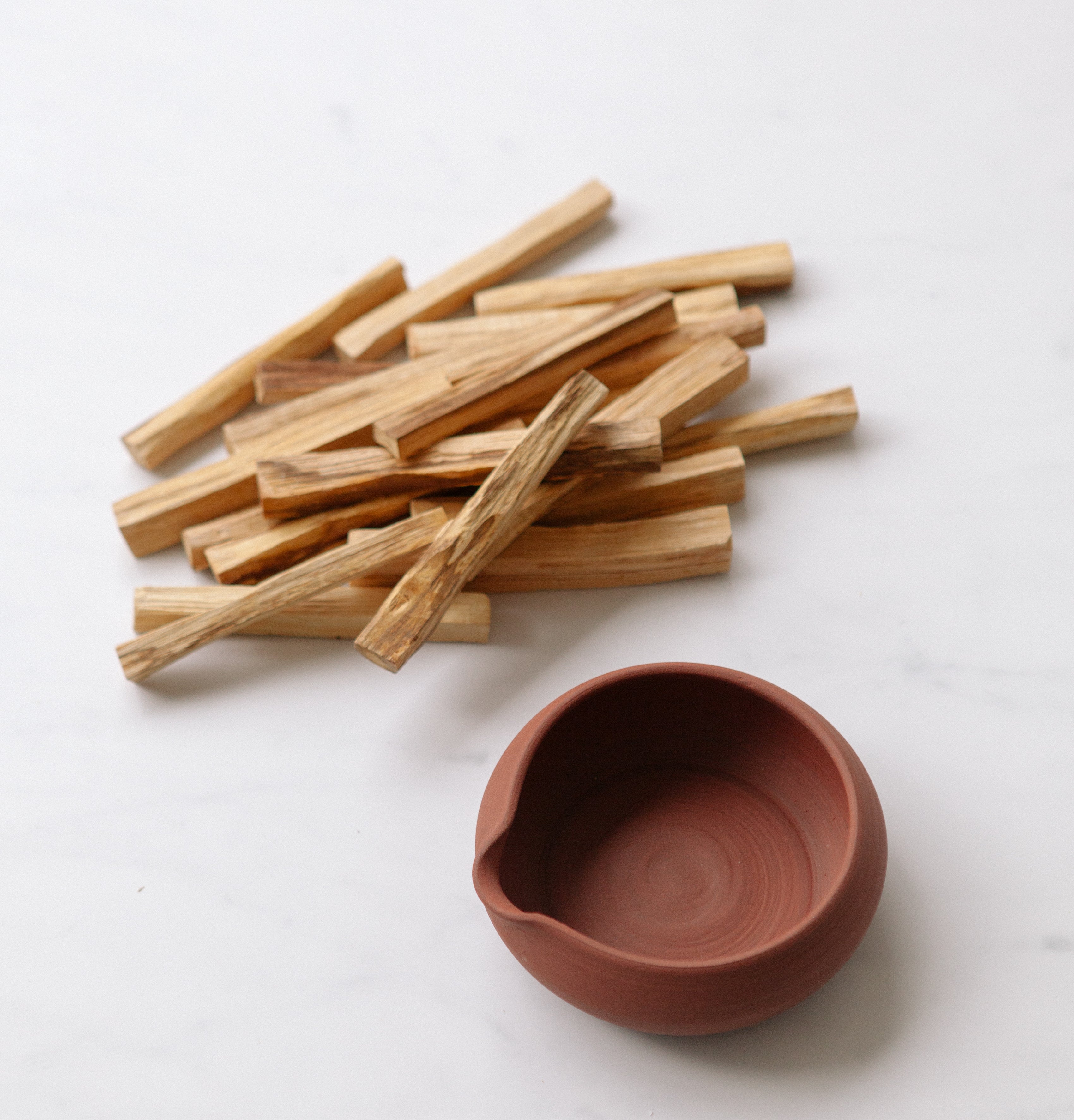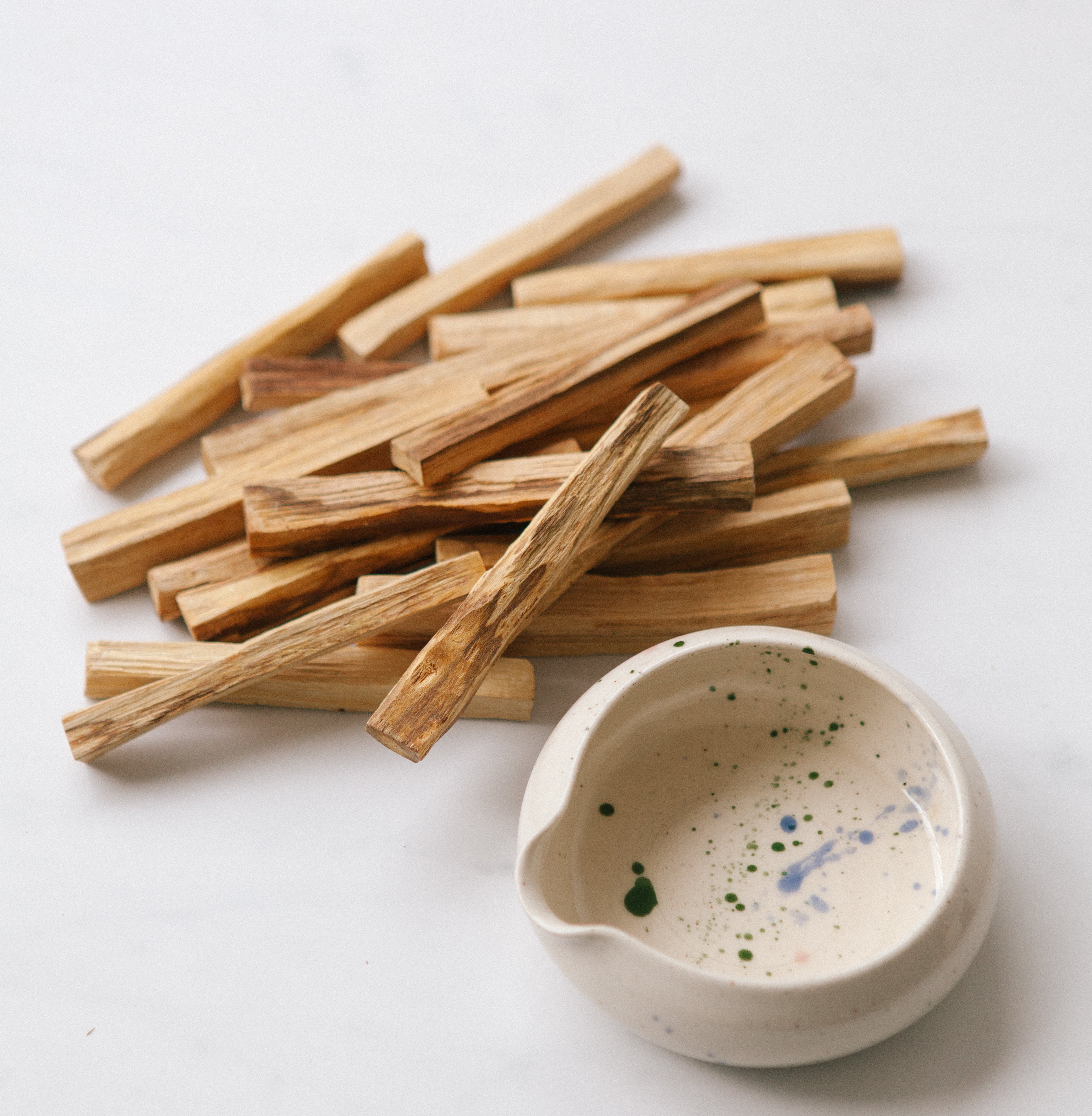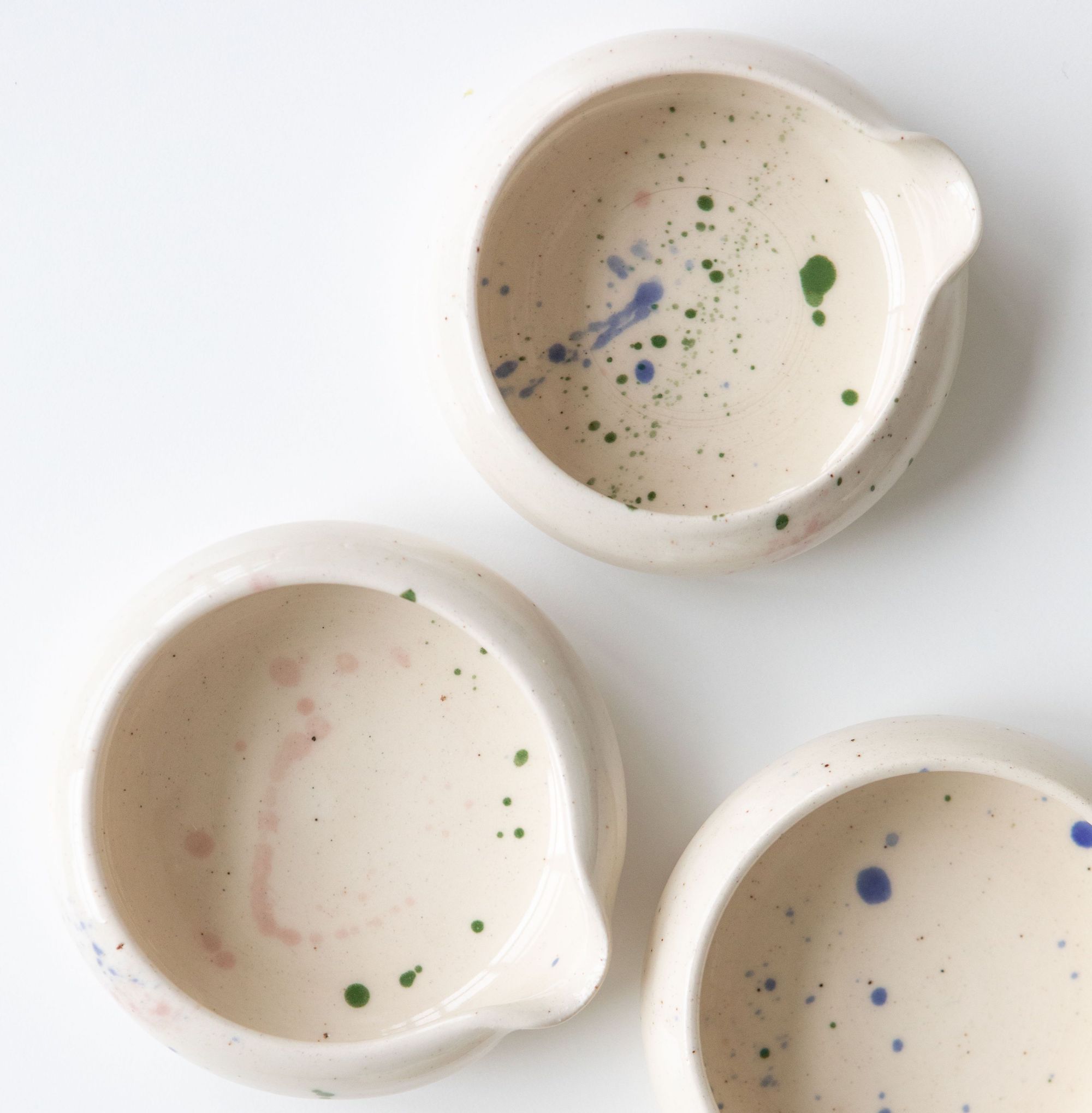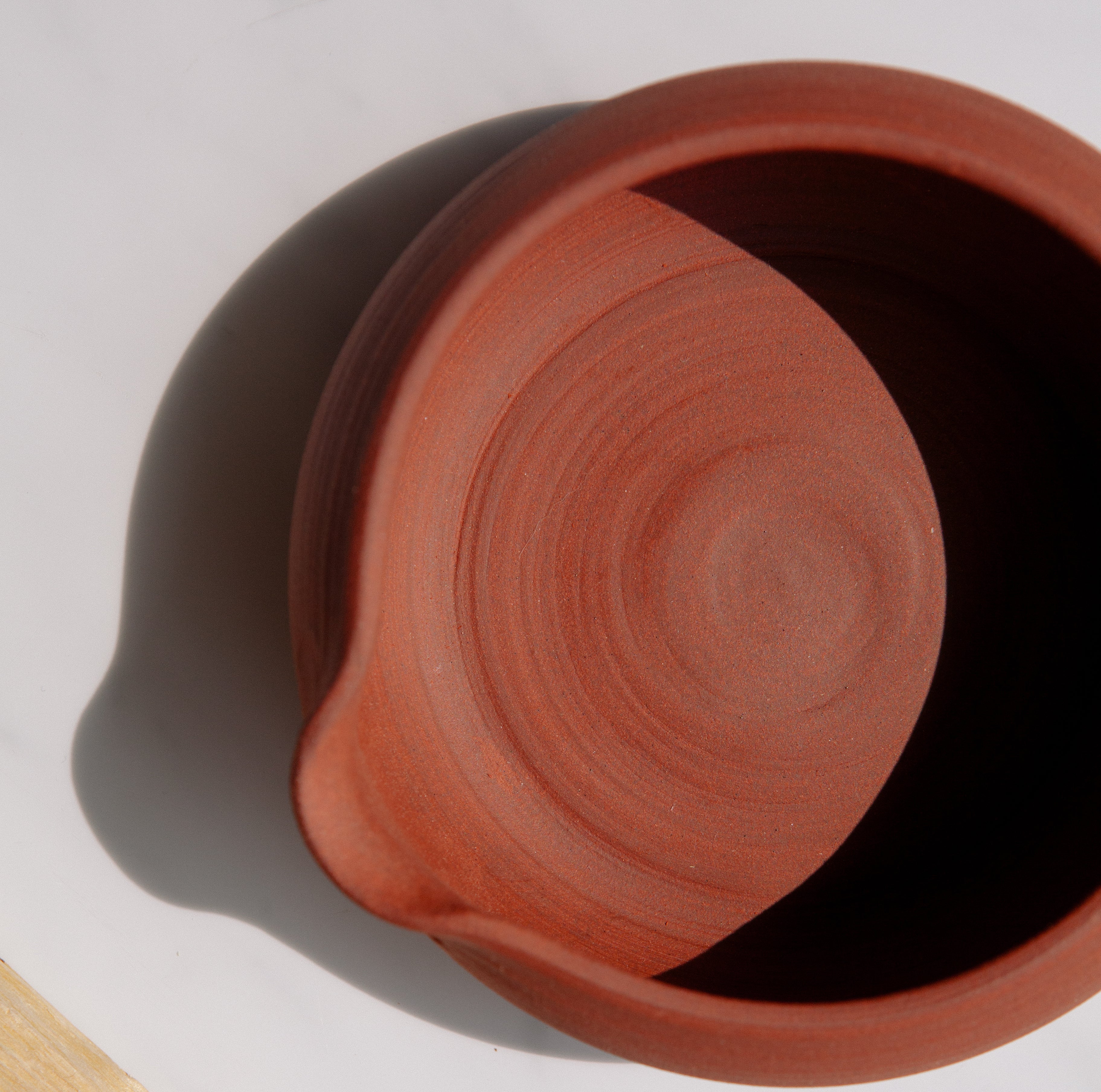 Ceramic Burning Tray + Palo Santo 20 Stick Wood Bundle
---
20 sticks of sustainably sourced Palo Santo wood + a ceramic burning tray – handcrafted in Toronto, Canada.
Burning trays available in red clay, or gloss-finished splashed white.