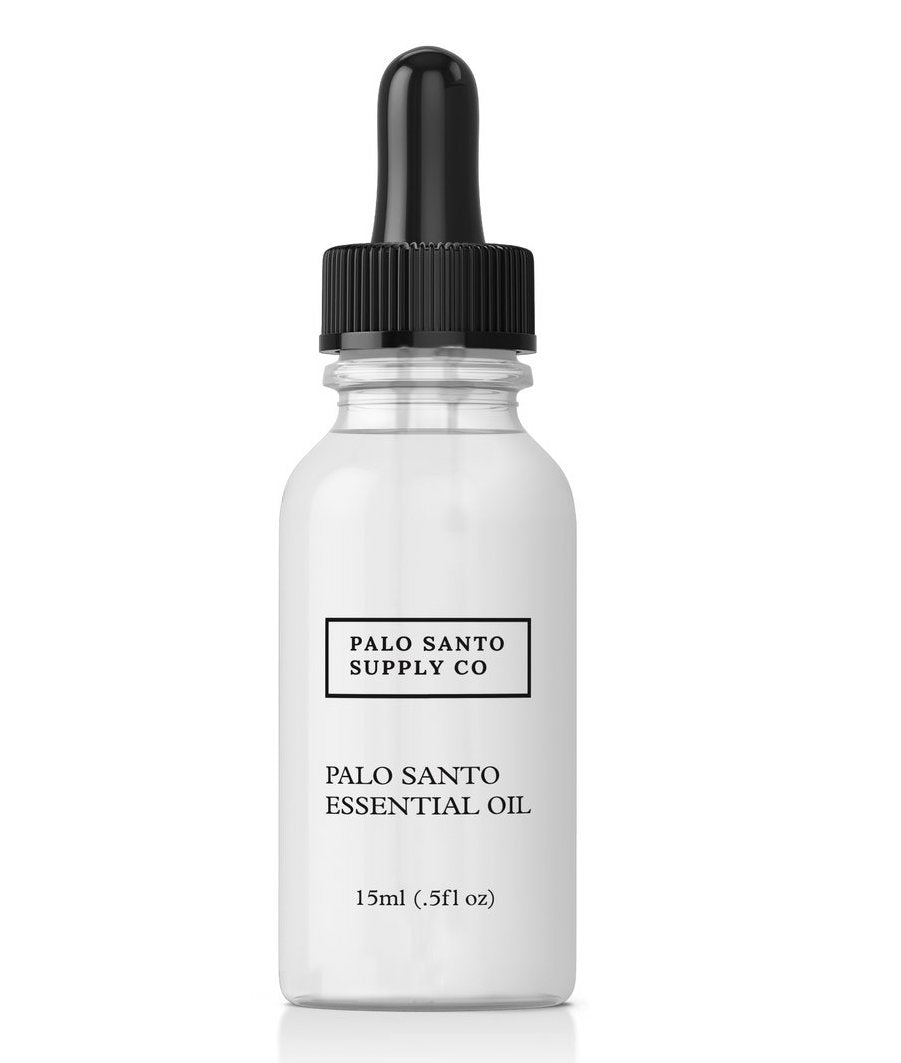 Palo Santo Essential Oil (15ml)
---
15ml (.5oz) of 100% pure Palo Santo (Bursera graveolens) essential oil. Product of Peru, packaged in Canada. 

For use in diffuser oil burner, or diluted into a spray. For more information, see application and intended uses.
Same Day Shipping.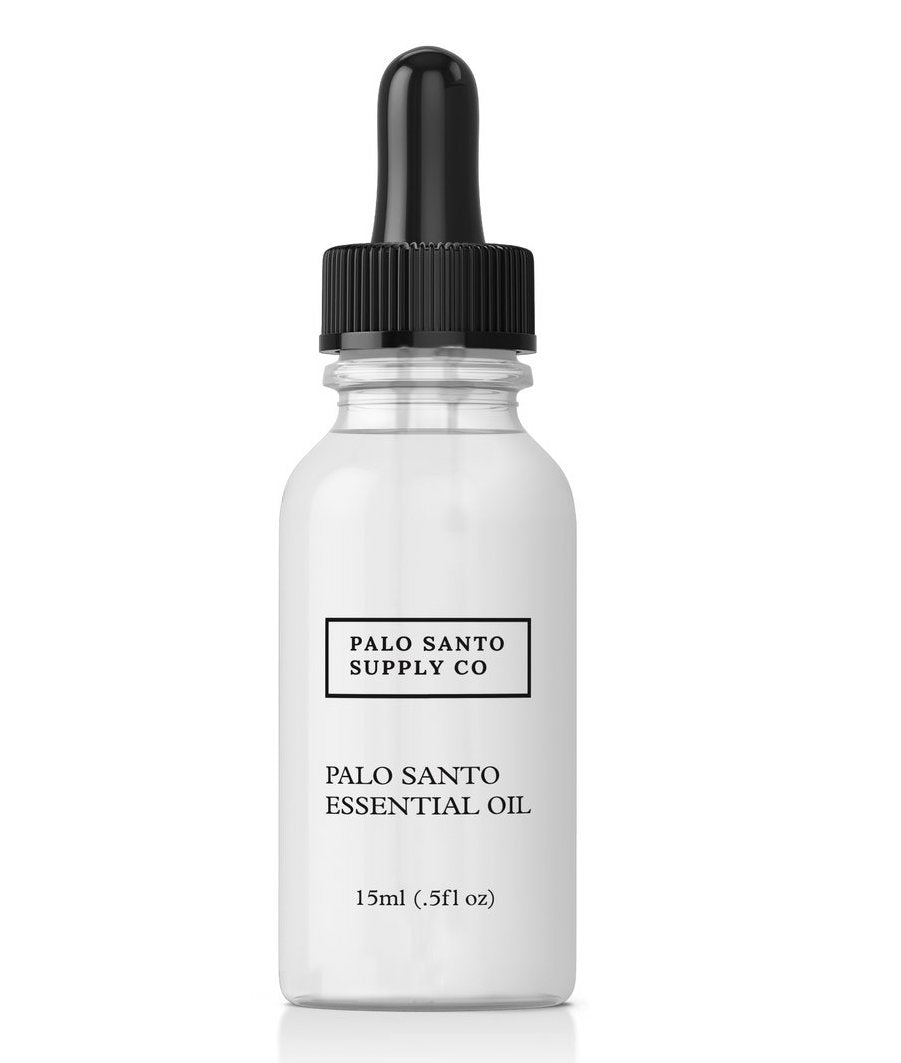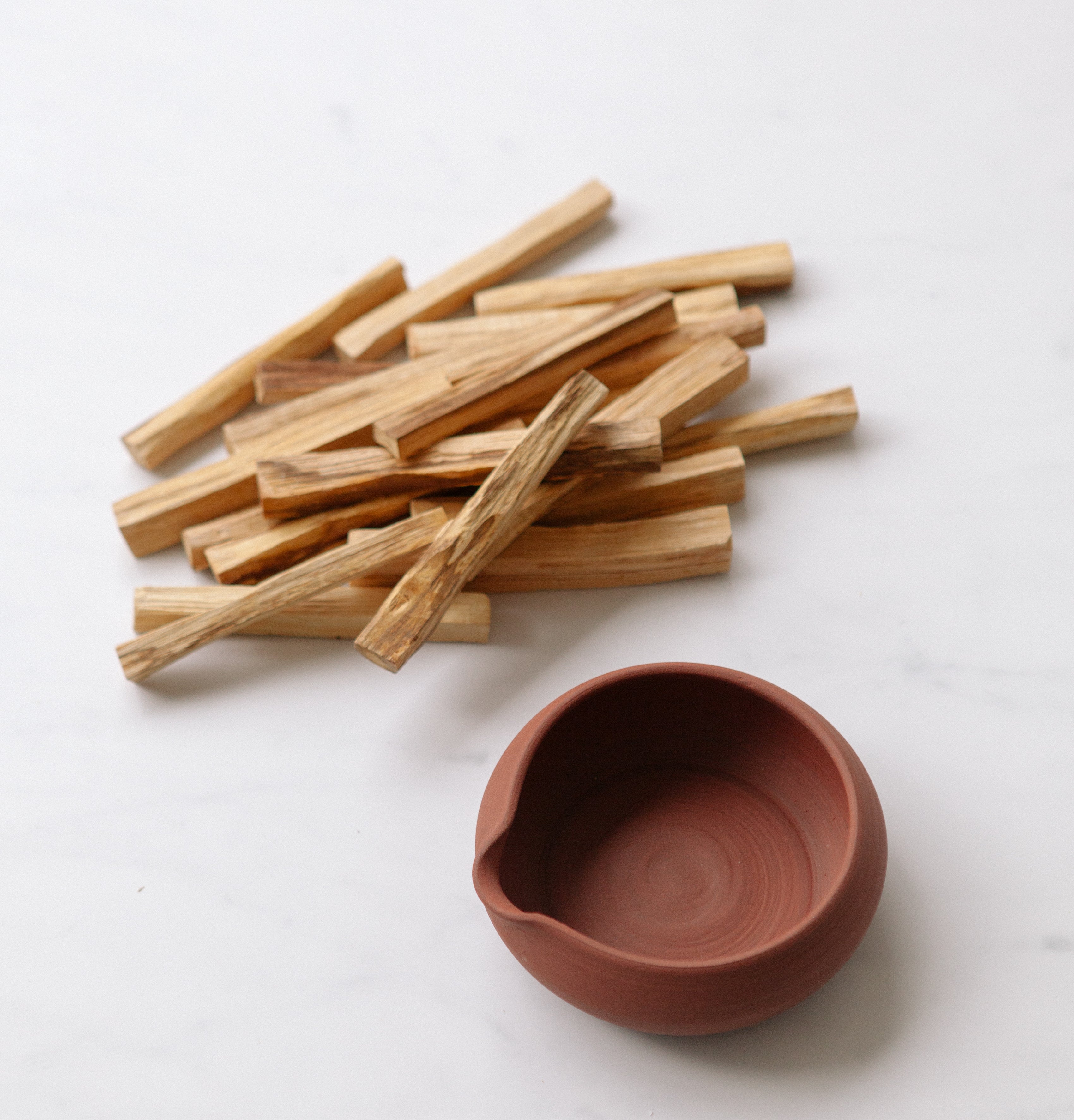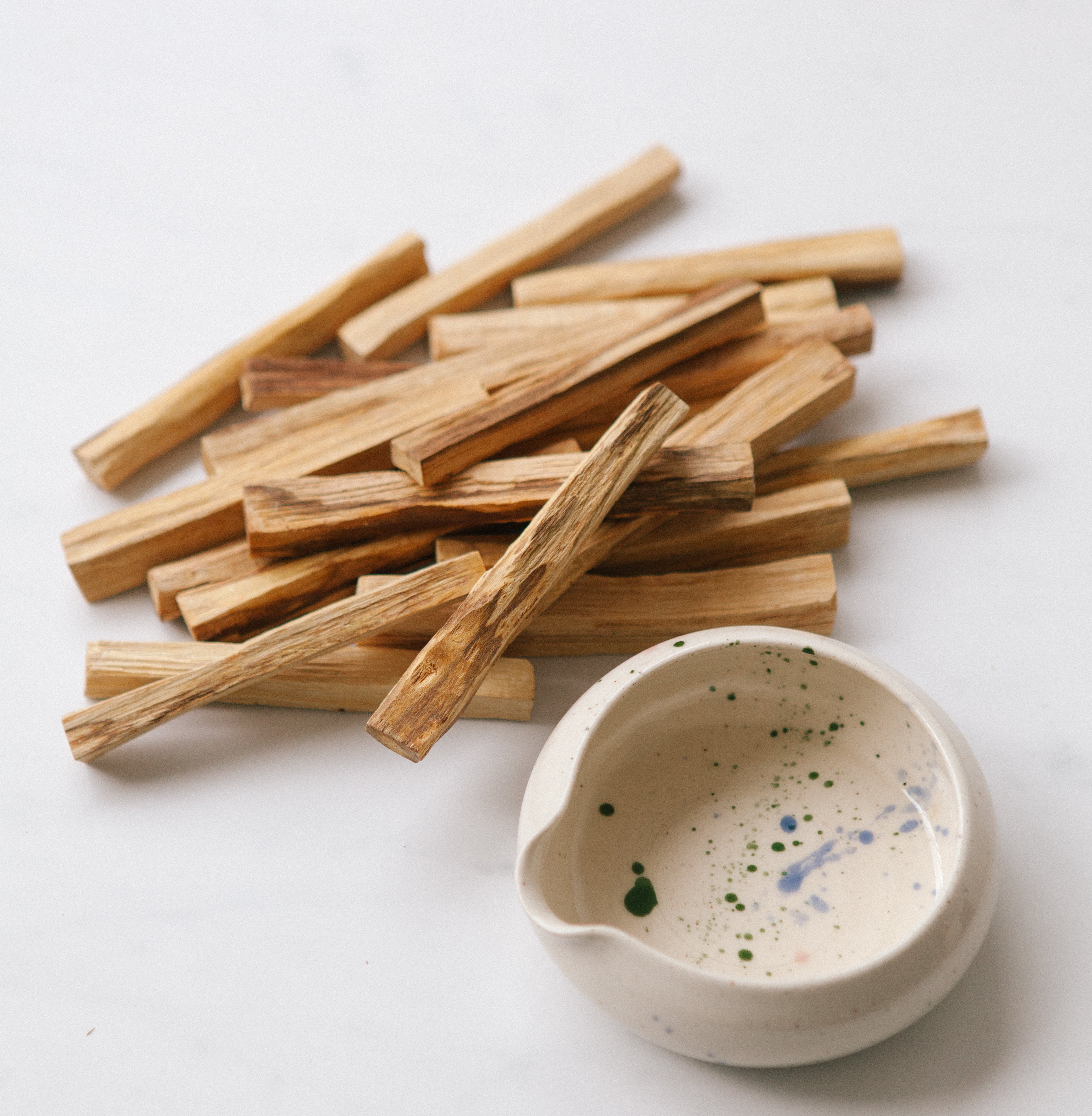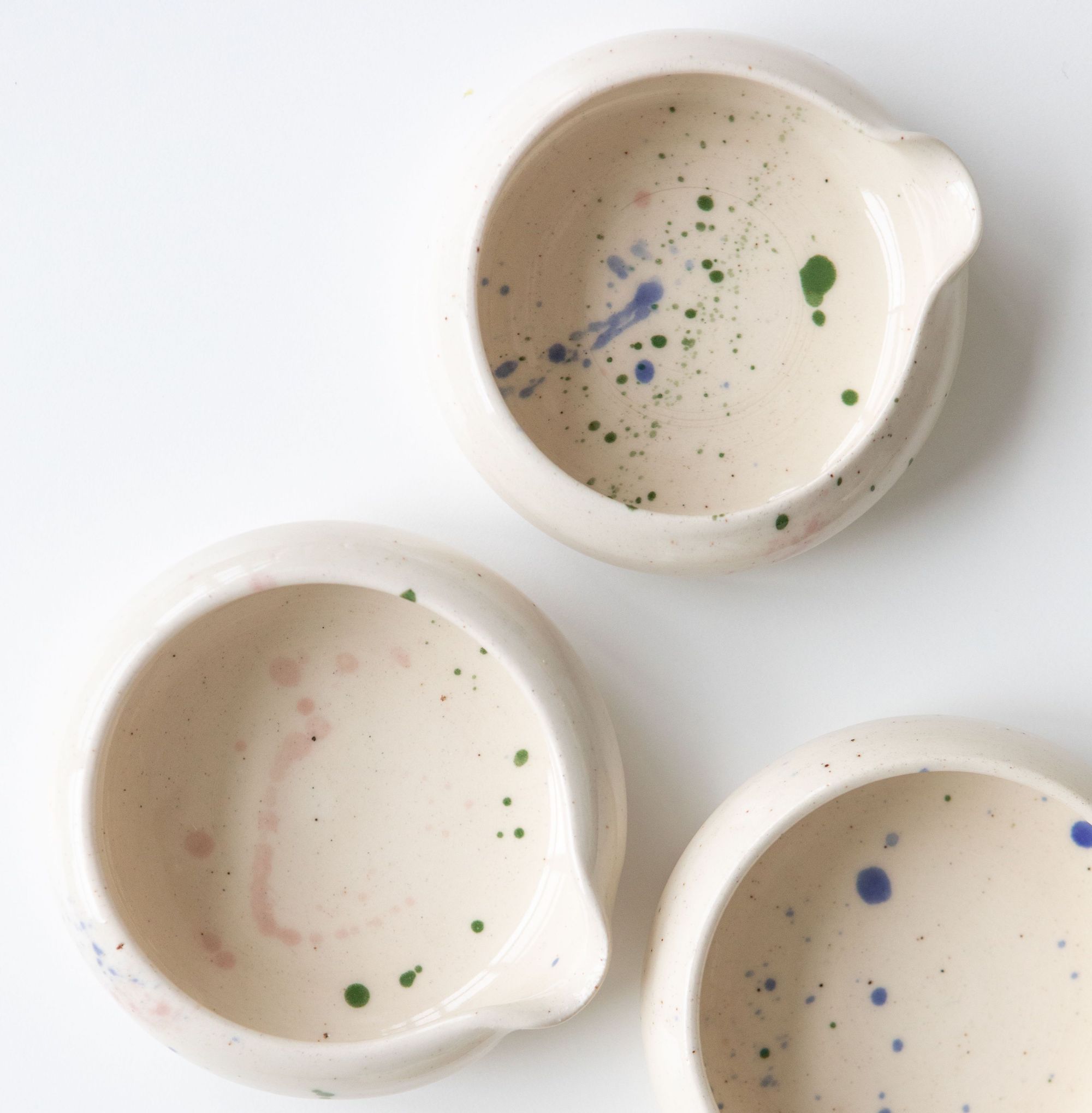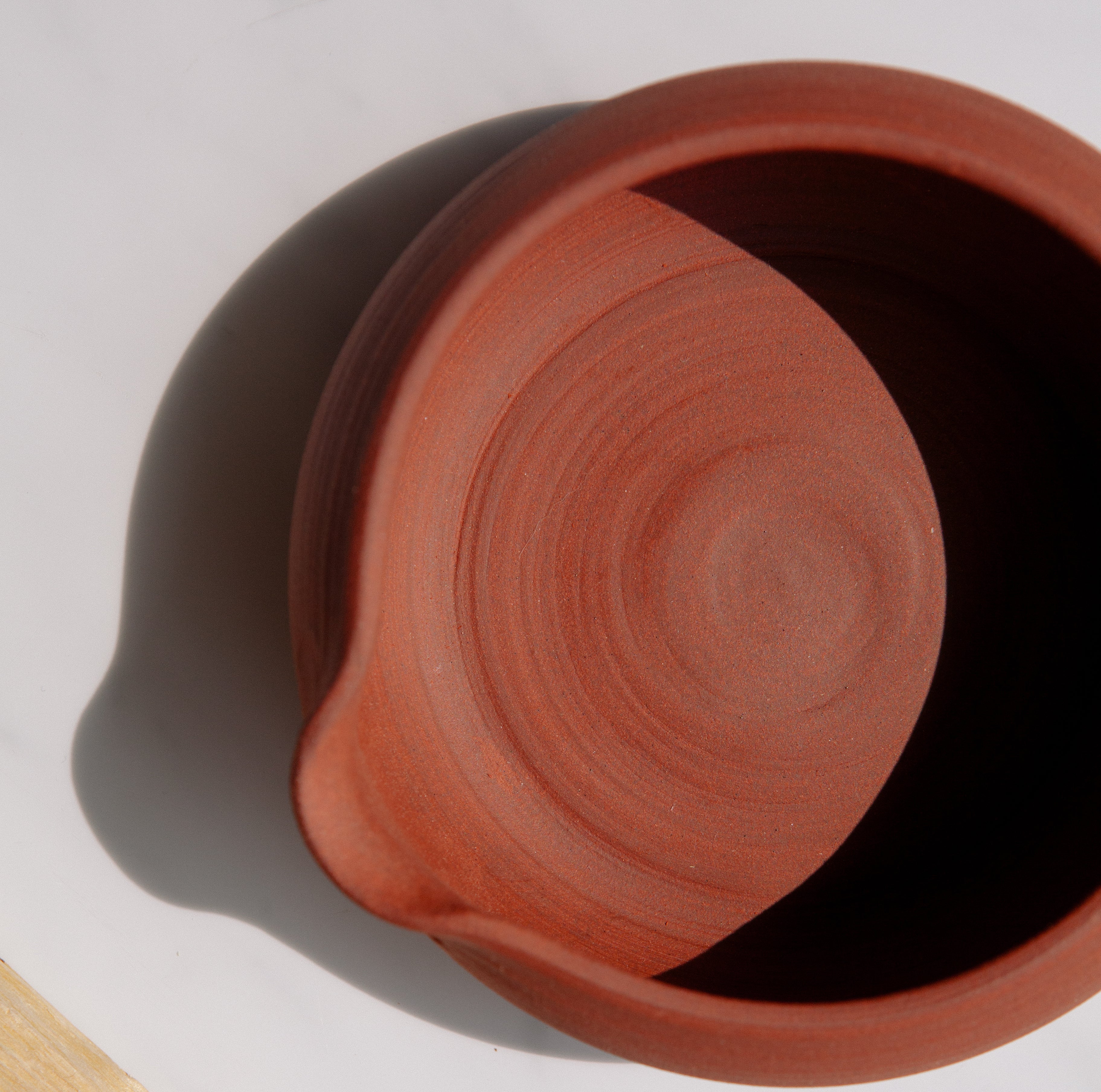 Ceramic Burning Tray + Palo Santo 20 Stick Wood Bundle
---
20 sticks of sustainably sourced Palo Santo wood + a ceramic burning tray – handcrafted in Toronto, Canada.
Burning trays available in red clay, or gloss-finished splashed white.